Table of Contents
---
I. Why are Canadian Medications So Cheap?
a. The Canadian Patented Medicine Prices Review Board (PMPRB)
II. Why are American Medications So Expensive?
d. Direct-to-Consumer Advertising
---
The price of medication is getting higher and higher in the United States. So much so that Americans pay more for their prescription medications than any other developed country in the world. [1] That's why more and more Americans are turning to legitimate Canadian pharmacies to buy their medication.
But have you ever wondered why the same medication is so much cheaper north of the border? Read on to find out why prescription medication is so expensive in the United States and so much cheaper in Canada.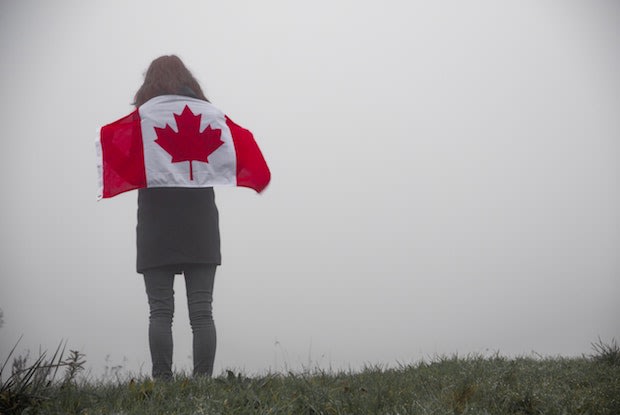 Why are Canadian Medications So Cheap?
Many Americans are shocked when they find out the price of prescription medications from Canada. They often believe that the prices are 'too good to be true.' Especially when they learn that they can also pay these prices from a Canadian pharmacy.
a. The Canadian Patented Medicine Prices Review Board (PMPRB)
The main reason that medication prices are lower in Canada is because of government price controls.
In 1987, the Canadian government set up the Canadian Patented Medicine Prices Review Board (PMPRB) [2]. The PMPRB regulates medication prices in Canada and limits the maximum price that can be charged for medications.
JOIN MAILING LIST
Get savings updates for Your Medications
Specials offers, medication updates and health news delivered right to your inbox.
By regulating medication costs, the PMPRB stops Canadians from paying excessive prices for their prescription medications. PMPRB price regulations cover all Canadian pharmacies. The regulations also include pharmacies with customers in the United States or elsewhere.
b. New Medications
Often new medications are especially expensive in the United States. New drug patents prevent generic alternatives from being available. Patients, therefore, often have no choice but to pay the high fees to treat their condition. However, in Canada, the Patented Medicine Prices Review Board restricts the price of any new medication. It is limited to the average price of the medication in selected other countries such as the United Kingdom and France. [3] Manufacturers then have the choice to either lower the price to the agreed limit or not sell their medications in Canada. Faced with the prospect of losing the entire Canadian market, manufacturers agree to the price limits. [4]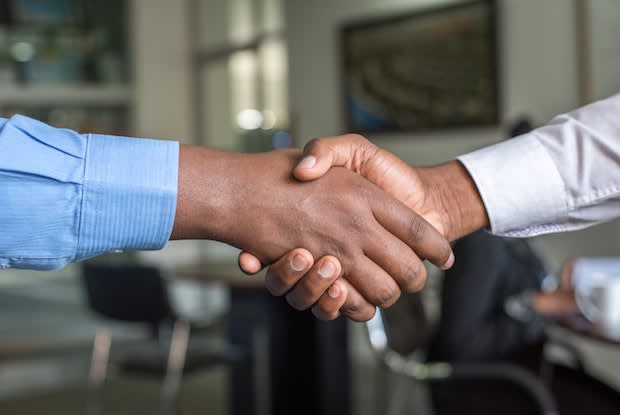 c. Price Increases
In the USA, medication prices can drastically rise without warning. This is true for brand name and generic medications. By contrast, the maximum drug price in Canada can only increase by the rate of inflation. [4]
The United States does not have an equivalent to the PMPRB. Big pharmaceutical companies are free to decide their own prices. Other countries, such as the United Kingdom and Australia, also have similar government restrictions that keep their medication prices low. [5] [6] Canadian pharmacies such as RxConnected may sometimes source medication from these countries if the medication that you are ordering is cheaper there. This is another way that Canadian pharmacies can afford to give you cheaper prices.
Why are American Medications So Expensive?
a. High Costs
The price of medication In the United States is far higher than in Canada. The Organization for Economic Cooperation and Development (OECD) found that Americans spend roughly $1200 on prescription drugs each year. That is more than people in any other developed country in the world pay for medication. [1] In fact, citizens from other rich countries spend 56 percent of what Americans pay for the exact same medication. [7]
Because of price controls in Canada and other countries, drug manufacturers make most of their profit from American customers. [4]
b. The American System
In the US, the government is not involved in price negotiations for medications. The American system works as follows: [8]
Manufacturers negotiate the drug prices between themselves and insurers.
Many insurers place more expensive medications in a higher insurance tier.
Rather than lowering drug prices, pharmaceutical companies often create prescription coupons.
This lowers the price of medication for consumers but increases the price insurers pay.
Insurers then increase the charge of premiums to the consumer.
c. Rising Prices
Pharmaceutical companies frequently suggest that the price increase is due to new and improved medication. However, research shows that price increases have been driven by the cost of medications that were already available. [9] Even after the cost of research, the top 20 drugs made over $40 billion in excess profit. [7]
Rising drug prices don't just affect Americans without coverage. As well as affecting Americans who are uninsured or underinsured, it also affects patients with high-deductible plans and patients who are in the 'doughnut hole' of their insurance plans. Ultimately all Americans are affected because of higher insurance premiums. [1]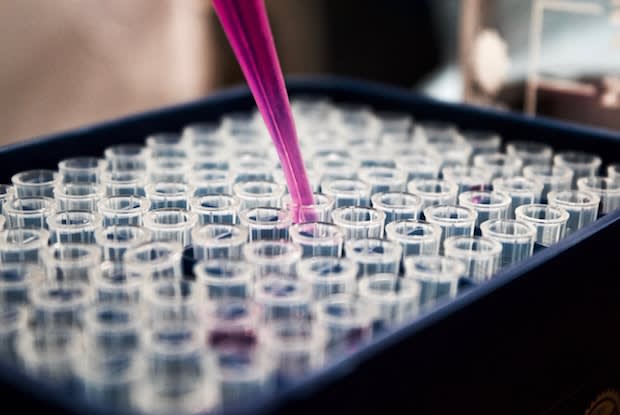 d. Direct-to-Consumer Advertising
The United States of America and New Zealand are the only countries in the world that allow pharmaceutical companies to advertise their products directly to the public. Direct-to-consumer advertising creates a higher demand for brand-name medications. Manufactures then raise their prices accordingly. [8] Of the top ten largest pharmaceutical companies in the world, only one spends more money on research than on marketing. [10]
e. Will it Keep Rising?
The US Department for Health and Human Services (HHS) estimates that American drug prices will rise 6.3 percent each year until 2029. [7] In his 2019 State of the Union address, President Donald Trump called it "unacceptable that Americans pay vastly more than people in other countries for the exact same drugs." [11]
The content in this article is intended for informational purposes only. This website does not provide medical advice. In all circumstances, you should always seek the advice of your physician and/or other qualified health professionals(s) for drug, medical condition, or treatment advice. The content provided on this website is not a substitute for professional medical advice, diagnosis or treatment.