Table of Contents
---
III. Types of Herpes Viruses in Detail
---
Common Viral Infections
Herpes and Shingles
The varicella-zoster virus is the third type of herpes virus that can cause blisters and sores. This third herpes virus is responsible for chickenpox and shingles. Chickenpox does not typically occur twice, but the varicella-zoster virus does lay dormant and can reactivate to cause shingles. Shingles involves painful rashes and fluid-filled blisters. It can sometimes result in chronic pain. [3]
Types of Herpes Viruses in Detail
In addition to the three types of herpes viruses described above, there are five more kinds of herpes viruses responsible for various diseases. Herpes virus type 4 is called the Epstein-Barr virus (EBV) and causes infectious mononucleosis. [4] EBV is very common. Almost 95 percent of adults in the United States have had an EBV infection. EBV is spread through kissing, and symptoms include fatigue, fever, sore throat, and swollen lymph nodes. [5] EBV may also cause certain cancers such as nasopharyngeal cancer, Burkitt lymphoma, and Hodgkin lymphoma. [4]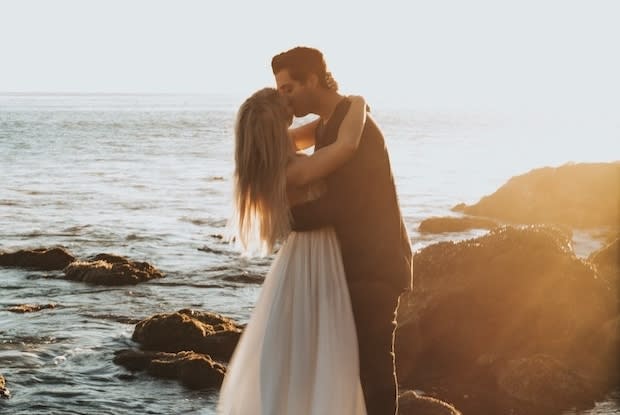 The fifth type of herpes virus is cytomegalovirus (CMV). This type of herpes virus causes serious infections and typically targets people with a weakened immune system and newborns. Blood tests show that up to 90 percent of adults have had a CMV infection at some point. Symptoms of CMV include fever and fatigue, with serious complications ranging from blindness to damage to other internal organs. CMV can cause severe illness in infants infected before birth. Infected people shed CMV in their urine, saliva, stool, breast milk, or semen periodically; contact with infected bodily fluids is primarily how CMV is transmitted. [6]
Classic Kaposi's sarcoma

Endemic Kaposi's sarcoma

Immunosuppressive Kaposi's sarcoma

AIDS-associated Kaposi's sarcoma
Kaposi's sarcoma is a type of skin cancer. Symptoms usually appear as pink, purple, or red bumps on the skin. Kaposi's sarcoma can lead to complications such as cancer invading the bone, the mouth, or the digestive tract, where it can cause excessive bleeding without showing symptoms. [8]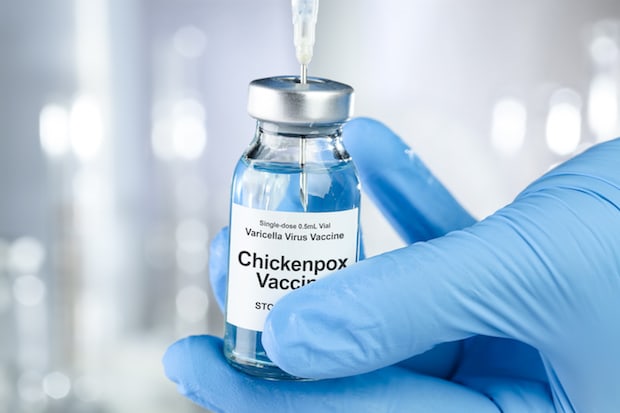 Diagnosis and Treatment
The content in this article is intended for informational purposes only. This website does not provide medical advice. In all circumstances, you should always seek the advice of your physician and/or other qualified health professionals(s) for drug, medical condition, or treatment advice. The content provided on this website is not a substitute for professional medical advice, diagnosis, or treatment.