Table of Contents
---
---
What is Asthma?
Asthma is a common breathing condition that affects more than 25 million Americans. This number has been increasing steadily for more than 30 years. Asthma is the leading chronic disease in all children, affecting around one in every 12 kids. [1]
While asthma is a chronic condition with no cure, there are several medications that can reduce symptoms. Asthma medications are split into preventative medications and quick-relief medications. Common preventative medications include inhalers such as Advair Diskus (fluticasone and salmeterol) or Asmanex Twisthaler (Mometasone). Asthma may be treated with alternative medications like Singulair (Montelukast) that do not require a forceful inhalation. Asthma patients may also require a quick-relief inhaler such as Ventolin (albuterol) in case they have sudden shortness of breath. Asthma causes your airways to become inflamed, making it difficult to breathe. Common symptoms of asthma include:
Shortness of breath

Rapid breathing

Chest tightness

Coughing

Wheezing [2]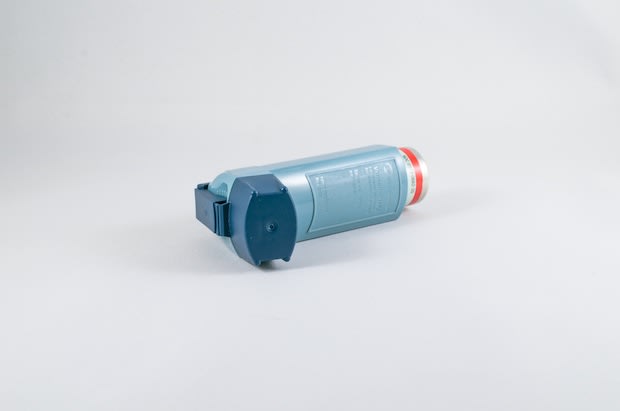 Often, exercise can be a trigger for asthma symptoms. This may result in some asthma patients avoiding or limiting exercise. However, asthma treatment should help you live a normal and healthy lifestyle, which includes exercise. Keep reading to learn about the benefits of exercise and the best exercises for asthma patients.
Best Exercises for Asthma
Asthma patients may find that it is beneficial to slowly build up the time and intensity of their exercises. This can help reduce the risk of asthma flare-ups. Exercises and work-outs that help regulate breathing can be especially helpful. It is also recommended that asthma patients choose exercises that allow for short periods of rest. This allows the body to improve stamina and strength without putting excess strain on the lungs. [3]
a. Swimming
Swimming is a great exercise to improve breathing control. Better breathing control can translate to improved breathing in your regular life. As a single-person activity, you have the choice to make this exercise as intensive as you wish. You can gradually build up from a gentle swim to a longer or faster activity over time. An additional benefit is that the warm and damp air can also improve your breathing. However, it should be noted that swimming pool chlorine can be an asthma trigger for some people. [3]
b. Yoga
Yoga is another exercise that can help control your breathing. Over time, you can build muscle strength through yoga and increase your lung capacity. Additionally, yoga is a great way to reduce stress, which is another major trigger for asthma symptoms. [3]
c. Walking and Hiking
Walking and hiking are low-intensity forms of exercise. As low-intensity activities, you can focus on your breathing while exercising. If you are walking outdoors, choose a warm day with a low pollen count to improve your experience. [4]
d. Short-Exertion Sports
Individual activities like swimming and hiking are great for asthma patients because you can pace yourself and rest when needed. Single person activities are helpful, but having asthma should not stop you from participating in team sports. The best team sports involve a short burst of exertion before an interruption in play. Volleyball and baseball are two good examples of these team sports.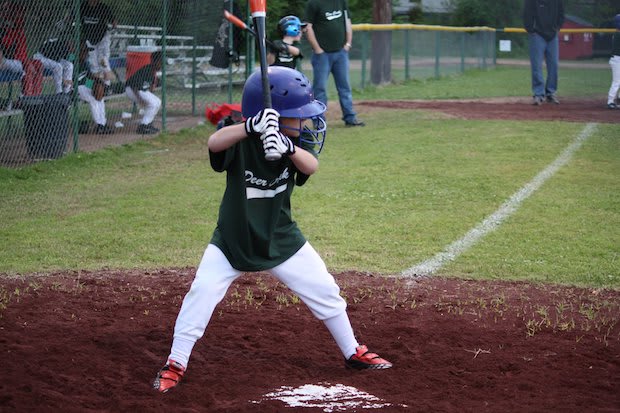 Sports that involve a longer in-play period of exertion, such as basketball and soccer, may be more difficult for those with asthma. However, many asthma patients are able to take a full part in these sports when their asthma is fully controlled. [5]
Benefits of Exercises
Exercise has many different benefits for all people. The most common benefits of exercise include increased levels of energy, strengthened bones and muscles, and stabilized blood sugar levels. Exercise is also great for reducing the risk of conditions such as age-related brain diseases, heart diseases, and high blood pressure.
a. Improved Lung Capacity
Some forms of exercise may cause a flare-up of asthma symptoms. However, exercise can also improve and reduce your symptoms.
Exercise causes your heart and lungs to work harder in order to meet the additional oxygen demand from your muscles. Exercising regularly helps your body become more efficient at this. Having an improved lung capacity reduces how hard your body needs to work to breathe. This can make it easier for you to complete activities that would normally make you winded. [6] [4]
b. Weight Loss
People that are overweight or obese have a much higher risk of developing asthma than people of a healthy weight. These people also typically suffer worse symptoms and are less able to control their condition with medication. The exact link between weight and asthma is unknown. However, exercising regularly can help you lose a few pounds, reducing your symptoms and making your prescription medications more effective. [7]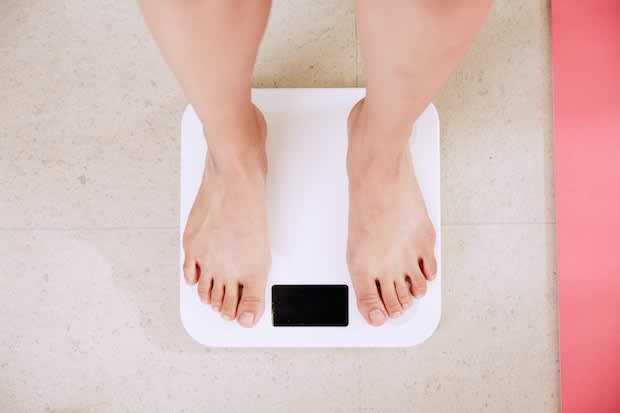 c. Improved Immune System
Exercise can also help improve the function of your immune system. Exercise can help decrease the inflammation inside the airways by reducing the inflammatory proteins. This can help reduce the risk of respiratory infections that further impair breathing. [4]
The content in this article is intended for informational purposes only. This website does not provide medical advice. In all circumstances, you should always seek the advice of your physician and/or other qualified health professionals(s) for drug, medical condition, or treatment advice. The content provided on this website is not a substitute for professional medical advice, diagnosis, or treatment.