Table of Contents
---
a. Ordering Online or Over-The-Phone
---
Medication prices in the United States are getting higher and higher. Unfortunately, buying medication is becoming a financial burden for many Americans. This is especially true for people who have chronic conditions and need their prescriptions refilled regularly. However, there is another way.
RxConnected helps thousands of Americans per year to save on their medication costs. As well as saving up to 90% on the cost of prescription medications, there are other benefits to ordering with RxConnected.
Keep reading to learn about the benefits of ordering your medications from a Canadian Pharmacy.
Affordable
One of the biggest benefits of ordering prescription medications from Canada is the great savings you can make. Many Americans cannot believe the low cost of medications at RxConnected compared to what they pay at their local pharmacies.
a. How Much Can You Save?
Ordering your prescription and over-the-counter medications through a Canadian pharmacy can save you loads of money. You can save up to 90% on the cost of your medications, including Cialis, Advair and Eliquis.
You can save even more money by purchasing generic medication. RxConnected sells popular generic alternatives such as Sildenafil (Viagra), Albuterol Inhalers (Ventolin) and Ezetimibe (Zetia).
RxConnected offers even more ways to save. We have a price match policy if you can find the same medication for cheaper elsewhere. We offer discounts for referring friends and family and we also offer a lifetime shipping membership.
Read our testimonial page to read about the big savings that real people have made by ordering their medications with us.
b. Why Is It So Cheap?
The main reason that medication prices are so much lower coming from Canada is because of government price control. The Canadian government set up the Canadian Patented Medicine Prices Review Board (PMPRB) in 1987 [1]. The PMPRB makes sure that medication prices are not excessive and decide on a maximum price for each drug.
In the United States, new patented drugs can be particularly expensive as there is no generic alternative available yet. The PMPRB limits the price of new medications in Canada to the average price of the medication in other selected countries. [2] This keeps new medication affordable to those who need it.
There are no similar price controls in the United States, which is why big pharmaceutical companies can charge large amounts for their medications. A lot of other countries also have regulated medication prices, including the United Kingdom [3] and Australia [4].
As well as price controls, there are other reasons why ordering your prescriptions from a Canadian pharmacy may be more affordable.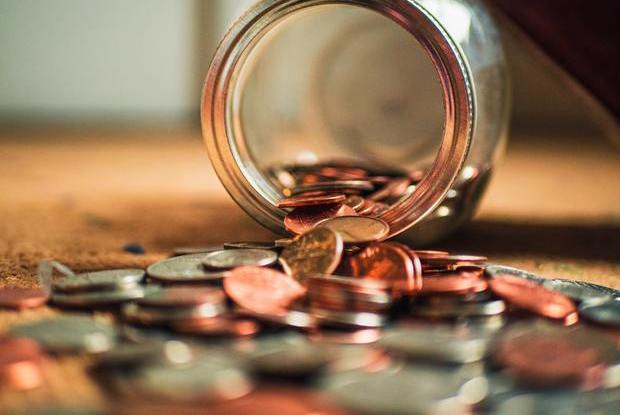 Buying in bulk is almost always cheaper for any purchase. You can buy a 90-day supply of your medication from a Canadian pharmacy. Buying 3 months of your medication at once not only saves you on regular shipping fees but also saves on the cost of the medication.
RxConnected fills your prescriptions from a number of licensed pharmacies and fulfillment centers in Canada and across the world. We can keep our costs low because we do not need to pay for a large retail space or warehouse.
Convenient
As well as saving on your costs, ordering your medications from a Canadian pharmacy is very convenient.
a. Ordering Online or Over-The-Phone
You can order your medications over-the-phone or online seven days a week from the comfort of your own home.
Many of our customers are elderly, have disabilities or mobility issues. We also have customers who live rurally and cannot get to their pharmacy easily. Often, customers have a summer and winter residence and using RxConnected lets them use the same pharmacy all year round with no need to keep track of which pharmacy has your prescription. In other cases, customers live busy lives, have young families or just don't want the hassle or chore of having to go to their local pharmacy.
Once you have ordered your medication from a Canadian pharmacy, it will be shipped directly to your address.
b. Customer Care
Our Canadian call center is based in Richmond, British Columbia and is open seven days a week with extended hours. Our customer care team is always happy to help you order or answer any questions you may have. You can contact us by phone, email, live chat, text message, fax or regular mail, whichever is most convenient for you. RxConnected also has a licensed pharmacist available for patient consultations.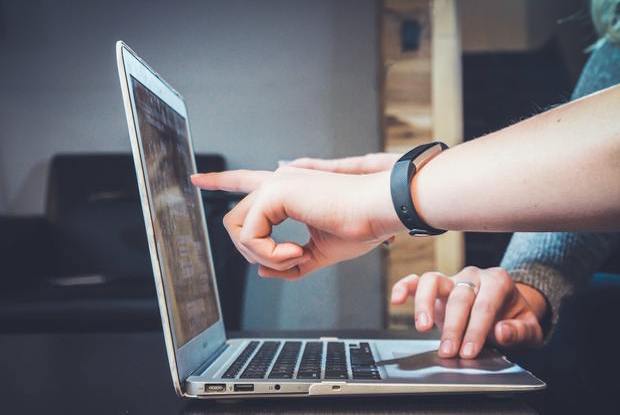 c. Prescription Reminders
Many of our customers choose to order a 90-day supply of their medication at once. It is very important to us that there is no pause in your treatment, so we can contact you as a reminder. We can let you know by phone or email in plenty of time for you to order your medications and have them arrive before you run out.
d. Payment Types
Convenience is very important to us at RxConnected. We accept several different methods of payment. This includes major credit cards, electronic checks, checks and international money orders so you can pay in the method you prefer.
e. Prescription Requests
Another way we can save you time and hassle is by offering a free prescription request service for you. If your current prescription is at a local pharmacy in the United States, we can request it to be transferred to us on your behalf. We can also request a prescription refill directly from your doctor if your prescription has expired.
Supply
Ordering medication from an online pharmacy offers you a vast range of available medications. If your medication is unavailable from our Canadian pharmacy, we may be able to source it from another country such as the United Kingdom, Australia or New Zealand and deliver it to you safely. All of our pharmacies and fulfillment centers are licensed appropriately from the country that they ship from. This includes Health Canada [5], the Great Britain General Pharmaceutical Council [6] and the New Zealand Ministry of Health. [7]
The content in this article is intended for informational purposes only. This website does not provide medical advice. In all circumstances, you should always seek the advice of your physician and/or other qualified health professionals(s) for drug, medical condition, or treatment advice. The content provided on this website is not a substitute for professional medical advice, diagnosis or treatment.