Table of Contents
---
II. What Dosage Should I Take?
IV. Are There Any Side Effects When Taking Rybelsus?
V. Does Rybelsus Have Any Drug Interactions?
VI. How Much Does Rybelsus Cost?
---
If you or a loved one has been prescribed Rybelsus to help treat type 2 diabetes, you may be curious about the medication. This comprehensive article will answer all the essential questions about this groundbreaking drug: what Rybelsus is used for, dosage information, side effects, how it works, and the cost.
What is Rybelsus Used For?
Rybelsus (semaglutide) falls into a category of drugs called GLP-1 receptor agonists. These drugs share a 94% resemblance to a hormone our bodies naturally produce (called GLP-1), which plays an essential role in controlling our blood sugar levels. [1]
GLP-1 receptor agonists like Rybelsus imitate the actions of GLP-1 to decrease blood sugar levels. They increase insulin release, decrease glucagon release, and slow down stomach emptying. [1]
Rybelsus received FDA approval in 2017 for the treatment of type 2 diabetes. Semaglutides can decrease 24-hour glucose concentration by an impressive 22% when used alongside healthy exercise and diet. [1] The effect of Rybelsus means significant improvements in blood sugar control when used with diet and exercise.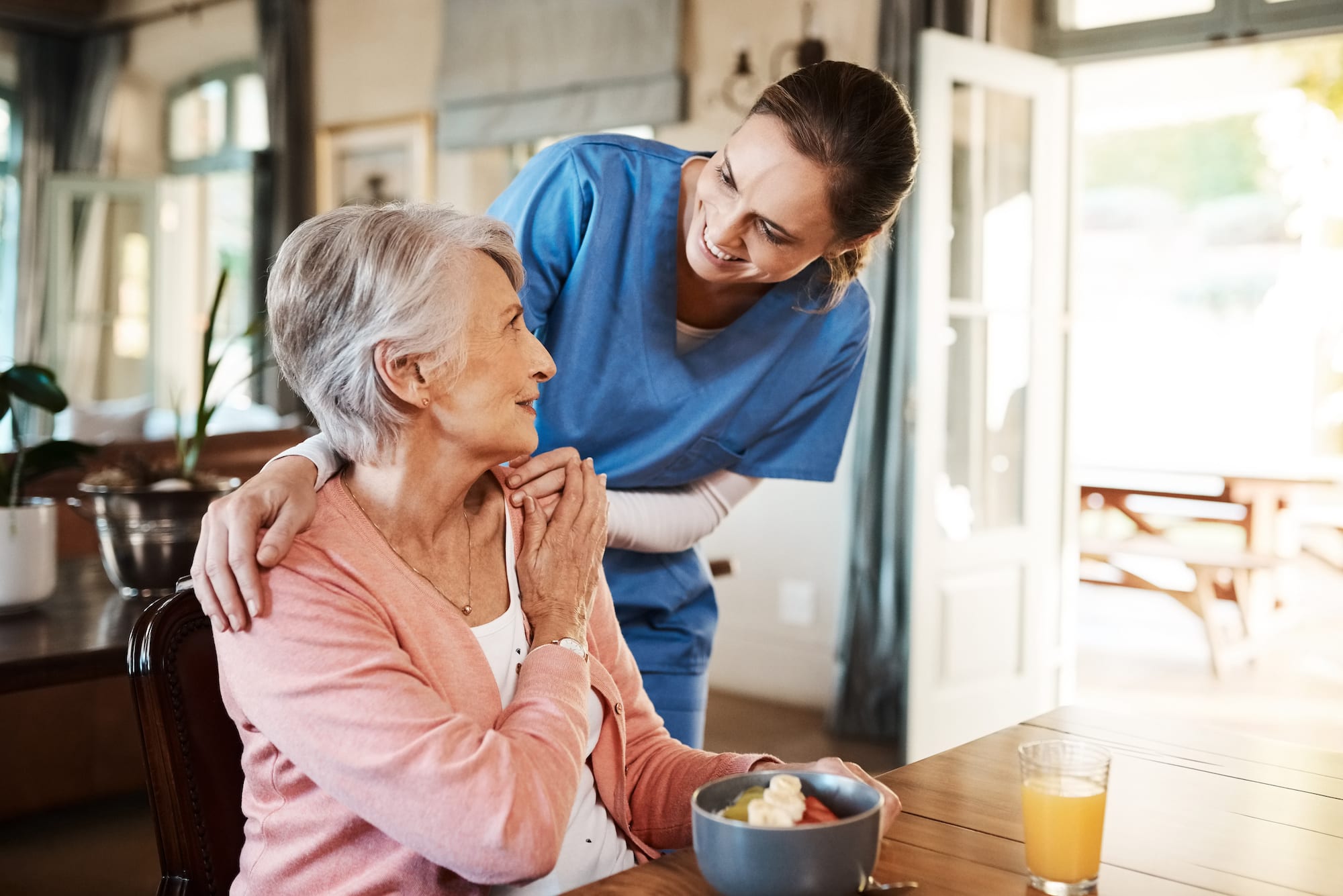 What Dosage Should I Take?
If you're starting Rybelsus, your doctor usually begins you on a lower dose. This approach gives your body time to get used to the new medication.
Initially, you'll be prescribed a 3 mg dose once daily for 30 days. This starting dose is an introduction to Rybelsus and isn't powerful enough to control your blood sugar levels effectively. [2]
After this period, the dosage will be increased to 7 mg once daily for another 30 days. This dosage will help with glycemic control but may not be powerful enough for everyone. If you need additional control, your physician will increase your dosage to 14 mg once daily. [2]
Please note that these dosages are guidelines recommended by the FDA. Your treatment may vary from these recommendations based on your health and medical history. [2]
How Do I Take Rybelsus?
To ensure Rybelsus works effectively, it's important to follow these instructions:
Take Rybelsus 30 minutes before oral medications, food, and drink.
When it's time to take Rybelsus, use a maximum of 4 ounces (118 mL) of water to swallow the tablet. [2]
Following these simple steps can make a big difference in managing your diabetes effectively. If you take Rybelsus on a full stomach or don't wait the appropriate amount of time before eating, your body will not absorb the medication effectively. [1]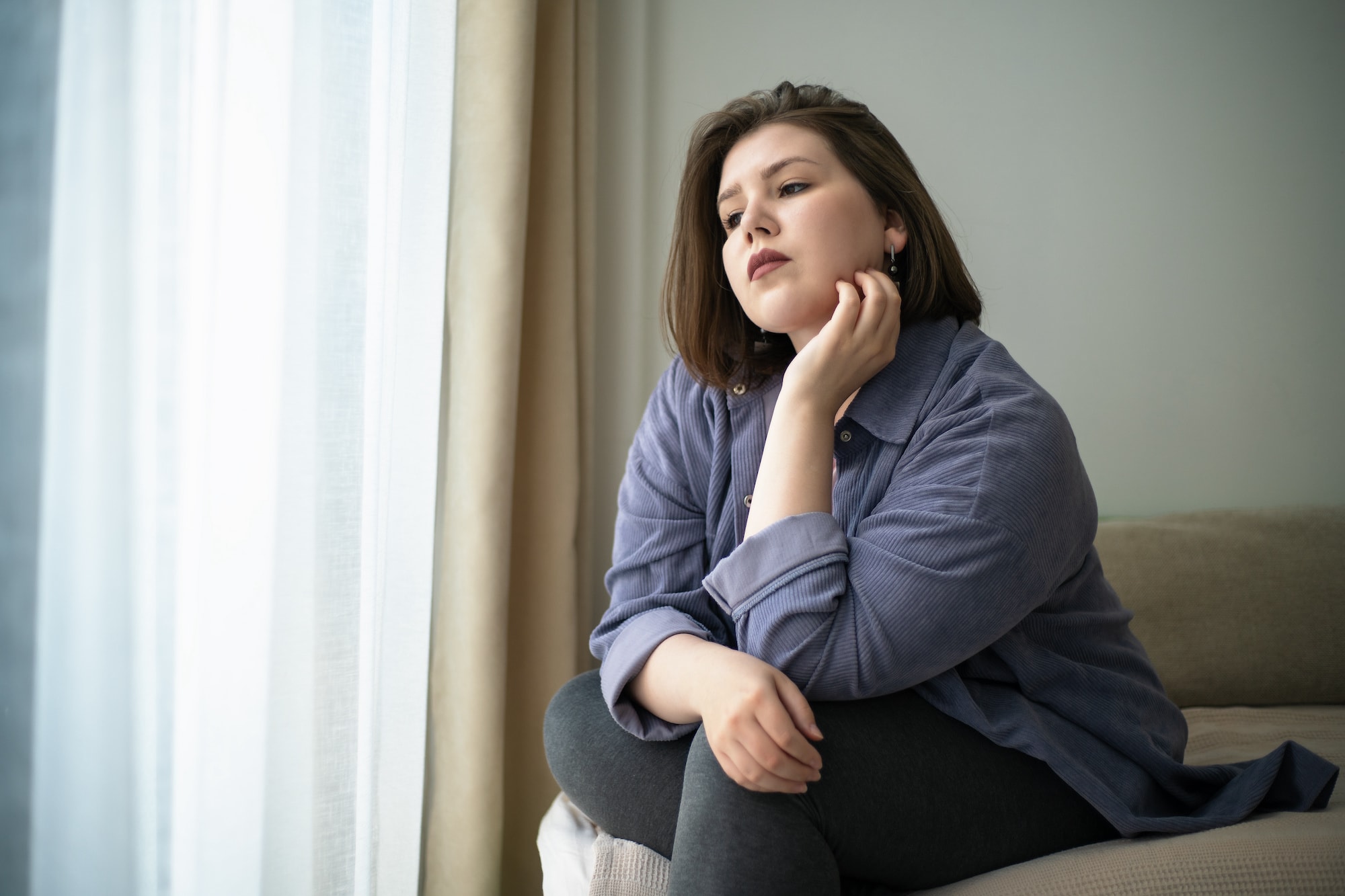 Are There Any Side Effects When Taking Rybelsus?
Like any medication, Rybelsus can cause unwanted side effects.
Common side effects may include:
Nausea
Diarrhea
Abdominal Pain
Decreased Appetite
Constipation
Vomiting [2]
Remember, if you have any questions about the side effects of Rybelsus, please don't hesitate to talk to your healthcare provider or contact our customer care team.
Does Rybelsus Have Any Drug Interactions?
Before taking Rybelsus, inform your doctor about all your current medications. When combined with Rybelsus, some drugs can lead to unwanted side effects or affect how well the medicine works. [1]
By being aware of these potential interactions and understanding the common side effects, you can take Rybelsus safely and effectively. Always consult your healthcare provider or pharmacist if you have any questions or concerns about your medication.
Insulin Interaction
If you're using insulin alongside Rybelsus, you might experience low blood sugar (hypoglycemia). Your doctor will help you adjust your insulin dosage while on Rybelsus to avoid this. [1]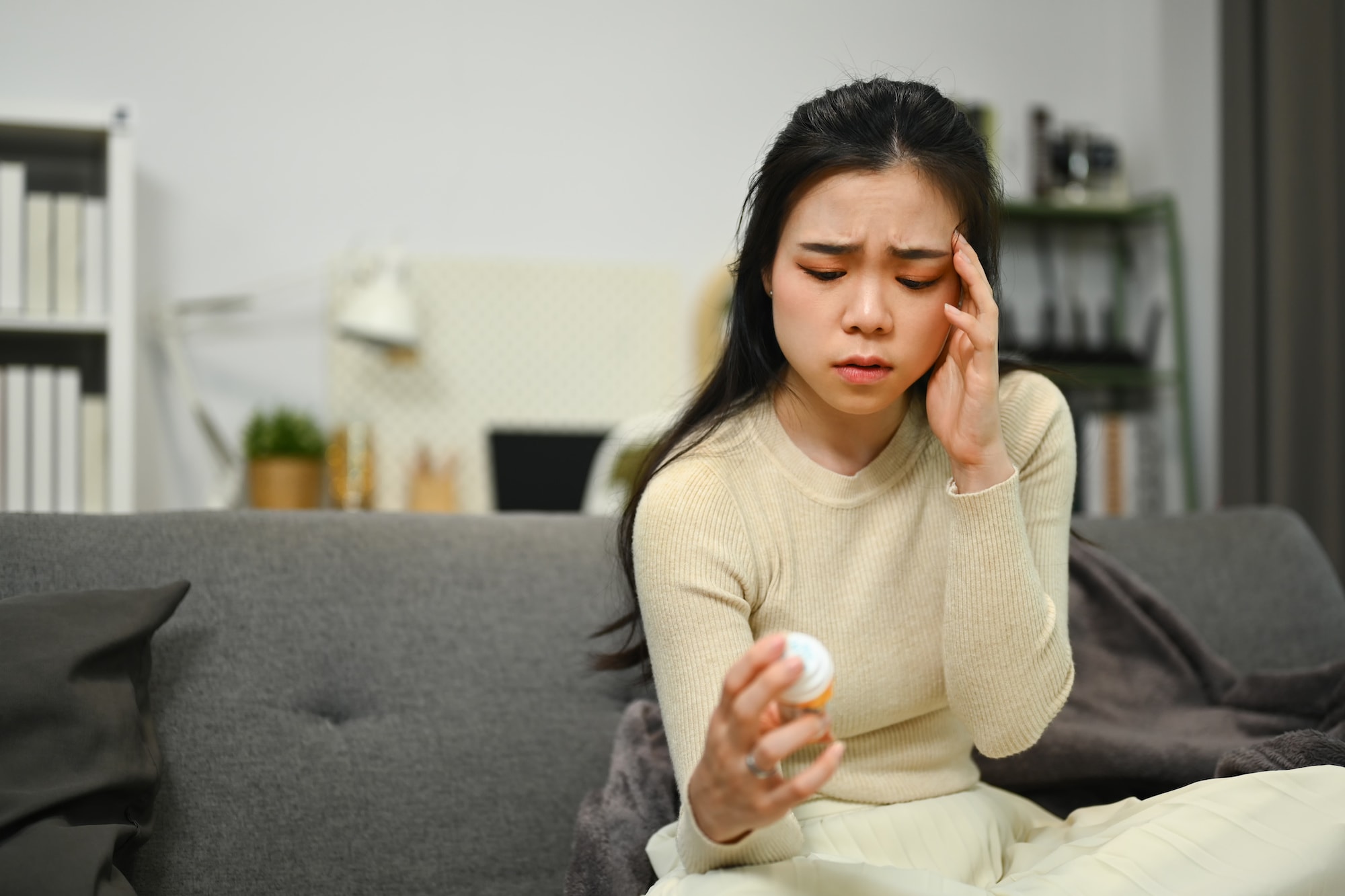 Interactions With Oral Medications
Rybelsus slows down stomach emptying, affecting how your body absorbs oral medications. Depending on your medications, your doctor might need to monitor you more closely to ensure your body absorbs them properly. [1]
Following the guidelines for taking Rybelsus is even more critical in these situations. Remember to take Rybelsus at least 30 minutes before any other oral medications. This ensures your body can properly absorb all medications. [1]
How Much Does Rybelsus Cost?
The cost of Rybelsus varies depending on your chosen pharmacy. At a U.S. pharmacy, the average price of a 30-day supply of a 7 mg tablet is around $983.96. [3] At an online Canadian pharmacy like RxConnected, a 30-day supply of a 7 mg tablet costs $319. For a more comprehensive overview of Rybelsus prices and cost-saving options, visit our Rybelsus pricing article.
Conclusion
Taking care of your health is a team effort, and with the correct information and support, you can confidently navigate your treatment.
If you're ready to purchase Rybelsus, visit the medication page for up-to-date pricing information.
DISCLAIMER: The content in this article is intended for informational purposes only. This website does not provide medical advice. In all circumstances, you should always seek the advice of your physician and/or other qualified health professionals(s) for drug, medical condition, or treatment advice. The content provided on this website is not a substitute for professional medical advice, diagnosis or treatment.