Table of Contents
---
I. What Are Brand and Generic Medications?
b. Generic Alternative Medications
a. How are Brand-Name and Generic Medications Different?
c. Why Are Generic Medications Cheaper?
d. Are Generic Medications Less Effective?
e. Why Do Generics Look Different?
f. Why Don't All Drugs Have Generic Alternatives?
---
Americans pay more for their prescription medication than people from any other developed country in the world. Citizens of other rich countries pay, on average, just over half what Americans pay for the exact same medications. [1] [2]
It's no surprise then that normal people are looking for ways to lower their spending on medications. The Organization for Economic Cooperation and Development (OECD) found that Americans pay approximately $1200 on prescription medications every year. [1] One of the ways to save money on prescription medication is by buying from a legitimate Canadian Pharmacy.
However, another way to make big savings is by ordering generic alternative medications. You might have heard of generic medications before, but do you know enough about them?
What is a generic alternative? Why do they look different? Are these medications safe? Why are they so much cheaper than brand-name drugs?
JOIN MAILING LIST
Get savings updates for Eliquis
Specials offers, medication updates and health news delivered right to your inbox.
These are questions that we hear a lot from our customers. Read on to find the answers to these questions and more information about brand-name and generic medications.
What Are Brand-Name and
Generic Medications?
a. Brand-Name Medications
Brand-name medications are medications that have been marketed with a specific brand-name by their manufacturer. Brand-names are usually marketed by the company that has developed and patented the medication. [3] Popular brand-name drugs include Viagra, Eliquis and Xarelto.
Brand-name medication names are often catchy, easy to remember or describe the drug's use, such as:
Lopressor which lowers blood pressure
Glucotrol XL which controls high glucose levels.
Estring which is a ring medication containing a form of estrogen.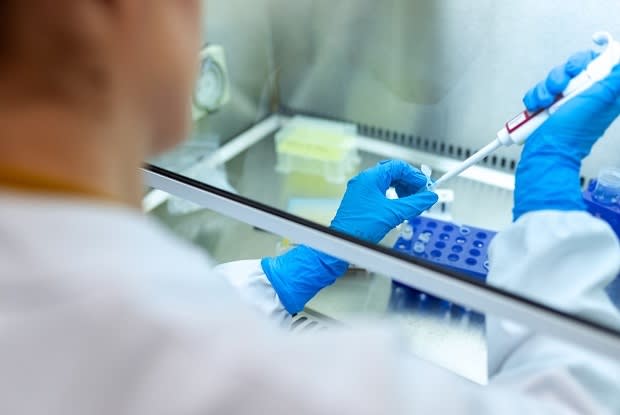 b. Generic Alternative Medications
Generic drugs contain the same active ingredients as their brand-name equivalents and are exactly the same as brand-names in their: [4]
Intended use
Quality
Dosage
Strength
Method of taking the medication
Side effects
Safety
Once a company's patent for a brand-name medication has expired, other companies can sell the same drug as a generic alternative. Generic drugs tend to be cheaper and health plans often reward their customers for buying generic medications. [3]
Common generic alternative medications include albuterol inhalers (Ventolin), ezetimibe (Zetia) and tadalafil (Cialis).
Common Questions Answered
a. How are Brand-Name and Generic Medications Different?
Brand-name and generic alternative medications have the same active ingredients to treat your condition. They also have the same strengths, dosage, quality and side effects. However, the inactive ingredients in a generic medication may be different. This is important if a patient has an allergy or is sensitive to one of the inactive ingredients. Other differences include the shape, markings or color of the medication as well as the price. [5]
b. Are Generics Safe?
Yes. Generic medications go through a demanding review process to be approved. They need to be tested to make sure that they offer the same benefits and any inactive ingredients used are safe. They need to meet a range of Health Canada safety standards before being approved for use in Canada.[5] Generic medications must also meet a range of safety standards to be sold in other countries. Brand-name companies make about half of the available generic drugs.
c. Why Are Generic Medications Cheaper?
Manufacturers of brand-name drugs have spent time and money researching, developing and advertising the new medication. Their higher prices are a way of passing on this cost to the customer. When a drug patent is granted, manufacturers have a limited amount of years before a generic alternative is approved. During this time, brand-name drugs can be expensive as the consumer has no other options. [6]
Once the drug patent has expired, several companies may then sell a generic alternative medication. These medications are usually cheaper as the manufacturer has not had to put in the same amount of investment to develop the medication. As well as this, more manufactures creating more medication can lead to competition, which can lower prices for customers. Often when a generic medication becomes available, the price of the original brand-name medication lowers. [7]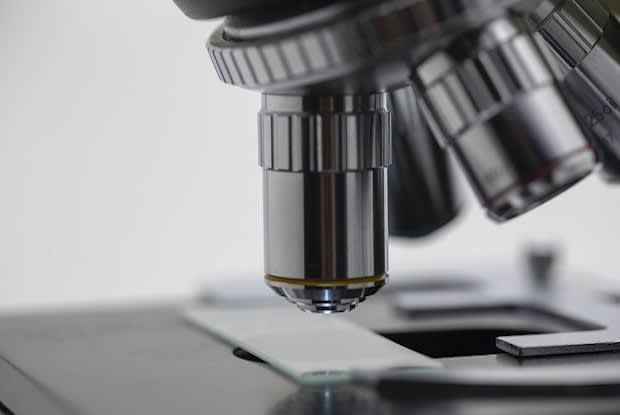 d. Are Generic Medications Less Effective?
Generic medications are just as effective as their brand-name counterparts. In order to be approved, manufacturers must prove that their generic alternative can be substituted with the brand-name drug. [8]
e. Why Do Generics Look Different?
A generic medication cannot look the same as the brand-name medication because of trademark laws. Packaging of the medication can be different and the medication itself may be a different shape, color or flavor. This does not make the generic alternative any less effective. [6]
f. Why Don't All Drugs Have Generic Alternatives?
The primary reason that not all medications have a generic alternative is that the original patent is still in place. A patent means that only the company that developed the medication can sell it for a period of time.
Most drug patents are protected for 20 years. However, the patent is usually applied for during the research and manufacturing process. Often, the brand-name drug may only be available for 7-12 years before the patent expires.
Even once the patent expires, drug companies may attempt to stall the sale of generic alternatives with court cases and appeals. Once a generic medication is available, the makers of the brand-name medication will lose a lot of money in future sales. [6] Additionally, the United States has stricter patent laws than many other countries. This means that often generic alternative medications can be made available in other countries before they are available in the United States.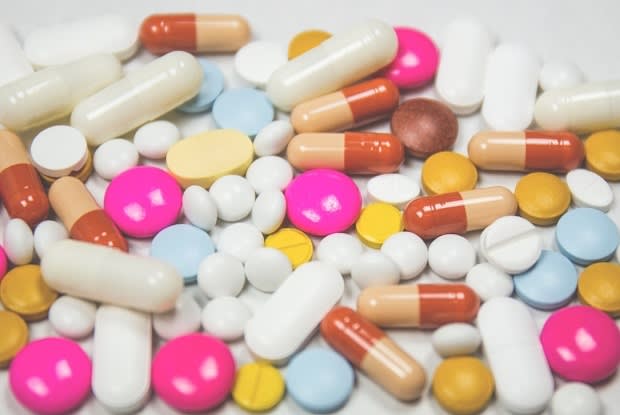 The content in this article is intended for informational purposes only. This website does not provide medical advice. In all circumstances, you should always seek the advice of your physician and/or other qualified health professionals(s) for drug, medical condition, or treatment advice. The content provided on this website is not a substitute for professional medical advice, diagnosis or treatment.