Table of Contents
---
I. The Best Approach to Cialis for Erectile Dysfunction
a. Note down the desired frequency of your sexual activity.
b. Determine how crucial spontaneity is.
c. Think about any other medication you take.
d. Follow your doctor's advice.
II. The Best Time to Take Cialis
III. What to Do When Cialis Doesn't Work
a. Test it a few times while considering the following.
ii. Nerve-Sparing Radical Prostatectomy
b. Figure out the source of your erectile dysfunction.
e. Check your vascular health.
---
Just decided to ask for Cialis to help with erectile dysfunction (ED)? It may feel embarrassing to think about, but know that you're not alone! At least 22% of American men have the same condition as you.[1]
A common concern among them is how to take Cialis for the best results. After all, they want to make sure the medication helps them and their partner in the bedroom.
Feel the same way? Then, let RxConnected help! We want to make sure you can get the most out of your health-care and medication. So read on to get suggestions on some of the best ways you can handle Cialis.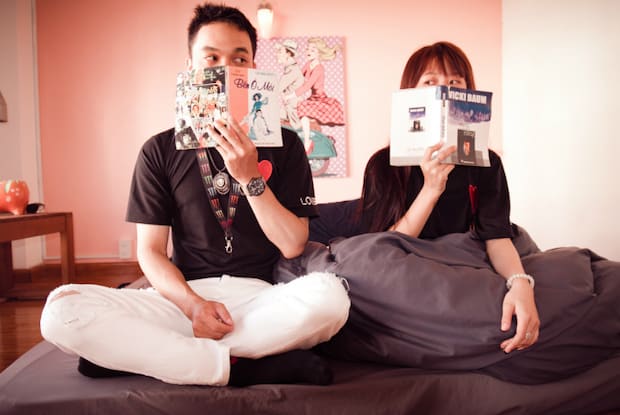 The Best Approach to Cialis for Erectile Dysfunction
To start, you should consider how you want to approach Cialis as a medication. There are a few factors that can change how well it works for you.[2] Some of these include:
Frequency of desired sexual activity
Preferred spontaneity
Other medication you take
Your doctor's guidance
With them in mind, you'll want to consider doing the following.
Note down the desired frequency of your sexual activity.
Think about how often you and your partner have or would like to have sex. This will change whether you take Cialis' non-daily or daily version.
If you and your partner plan on having sex once a week or less, you're better off taking Cialis on an as-needed basis. That way, you can save your pills for just the special moments with your partner. You won't need to waste them taking them daily.
But if you prefer to have sex two or more times weekly, then taking Cialis daily might be better. Doing so would make sure the medication stays in your bloodstream longer. This way, you can have the potential to enjoy time in bed with your partner more frequently throughout the week.
Determine how crucial spontaneity is.
Now, what about spontaneity? After all, it might feel more natural to be able to hop into bed whenever you feel like it.
If that's the case for you, you might think that a daily dose of Cialis is your best bet. You aren't necessarily wrong either! Daily dosing frees you from having to worry about taking Cialis at the right time. And as mentioned before, it will keep the medication circulating in your bloodstream.
But you could still consider the non-daily version of Cialis! It offers you a 36-hour limit. So you could still have enough time to act spontaneously. And you won't need to use up as many pills!
Think about any other medication you take.
You may also want to take the non-daily form of Cialis if you take other medications. Unfortunately, Cialis can interact poorly with many substances. So taking it only as needed could limit any unwanted interactions and side effects.
Follow your doctor's advice.
Finished considering the other factors? Then, it's finally time to talk with your doctor. Let them know all about your preferences and any other medication you use. With that knowledge and their expertise, they can help you decide what type of Cialis to take.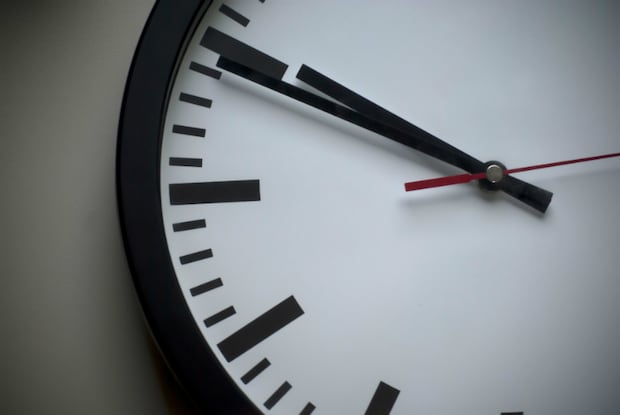 The Best Time to Take Cialis
Whichever type of Cialis you choose, you might be wondering what the optimal time is for taking it.
Keep in mind that Cialis generally takes around 60 minutes or so to work.
This timing won't matter as much if you're taking Cialis daily. But if you're taking it on an as-needed basis, you'll want to set yourself a reminder. You should take Cialis at least an hour before starting any sexual activity.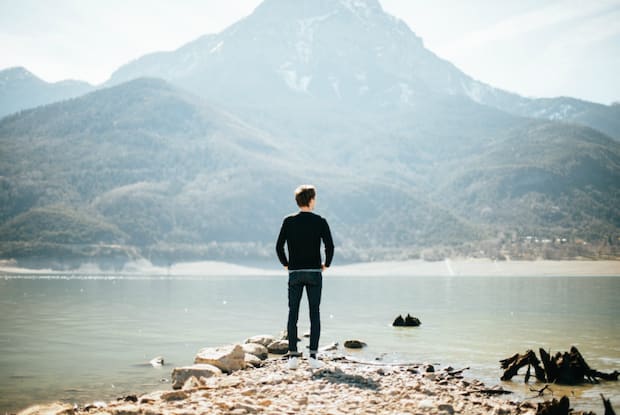 What to Do When Cialis Doesn't Work
Even after all this planning, you may still find that your dose of Cialis isn't working like you wanted it to. It can be frustrating. But there are still things you can do while taking Cialis to overcome this situation. Here are several for you to try.
Test it a few times while considering the following.
Cialis isn't always going to work the first time you take it. So you'll want to try it more than once to be sure. You should also consider that the following factors could be affecting your experience:
Mental turmoil
Nerve-sparing radical prostatectomy
Other medications
Mental Turmoil
Let's start with mental turmoil. It's a completely understandable response. For days, you've suffered with impotence and watched it impact your life. Eventually, you find a potential cure. But it's not working. And now that frustration is boiling over.
It's easy to give up on Cialis entirely at that point. But keep in mind that frustration could be affecting your response to the medication. In fact, ED can worsen from stress, anxiety, and depression.
In short, try to relax. Take some time for yourself away from bedroom problems. Maybe enjoy a favorite hobby. Then, come back to Cialis with a happier mindset. You may find Cialis working properly after that.
Here's another hint. If you are currently able to wake up with early morning erections but have difficulty with them during intimacy, that can also signal some mental turmoil. So be kind to yourself, and seek the care you may need to work through.
Nerve-Sparing Radical Prostatectomy
This operation saves your penile nerves while removing a cancerous prostate gland. But if you're just recovering from it, you may have trouble getting an erection—even with Cialis.
Luckily, over 6–18 months, your difficulty may lessen significantly. So Harvard Health Publishing recommends that you try Cialis every month or two to see if that's the case.
Other Medications
If you take other medications, they could interfere with your Cialis' effectiveness. To find out, ask your doctor. They should be able to clarify this situation. And they can also recommend alternatives to replace the interfering medication.
Figure out the source of your erectile dysfunction.
As mentioned before, your ED can worsen from stress. But did you know that stress can also be the cause of ED?
And there's a way to tell! If the following sounds like your ED experience, your cause may be psychological:
Getting ED abruptly
Having nighttime erections still
Dealing with impotence around only one partner
Experiencing erections triggered from erotic stimuli still
Though, it's always important to double-check with your doctor.
If you do have this type of ED, seeing a counselor who specializes in sexual health, or a psychologist while on Cialis could help you overcome your condition.
Take up walking.
Another way you can limit ED's effect on you and Cialis is through walking. It might sound a little too easy. But according to a Harvard University study, it's true! Just 30 minutes of walking a day can cause your risk of ED to drop by 41%.
Watch your diet.
You can also reduce your likelihood of ED through a healthy diet.[3] This involves focusing less on red, processed meat and refined grains. So you'll want to focus more on fresh fruit, vegetables, whole grains, and fish. But if you have specific recommendations from your physician or health care team, you should discuss all this with them.
Check your vascular health.
Lastly, keep an eye on your vascular health. High blood pressure, blood sugar, cholesterol, and triglycerides can be incredibly damaging. In fact, it can be the cause of your ED. So make an appointment with your doctor to get it checked out.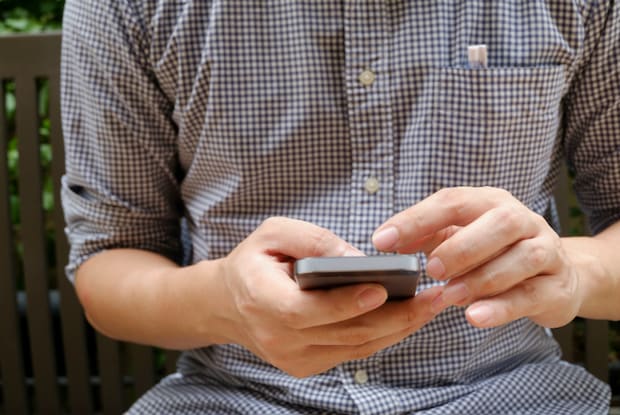 Resources for Extra Help
So, as you can see, there are plenty of ways to make sure Cialis works for you.
For more information, take a look at our other Cialis articles.
DISCLAIMER: The content in this article is intended for informational purposes only. This website does not provide medical advice. In all circumstances, you should always seek the advice of your physician and/or other qualified health professionals(s) for drug, medical condition, or treatment advice. The content provided on this website is not a substitute for professional medical advice, diagnosis or treatment.