Table of Contents
---
I. Always tell your doctor what other drugs you use.
II. Old Anticoagulants and Vitamin K
V. Talk to licensed pharmacists at Rx Connected.
---
One reason Eliquis (generic name: apixaban) is a popular medication because unlike older anticoagulant drugs, it is generally very safe to take. In fact, you can take Eliquis with or without food. [1]
But patients should still be aware of potential risks. Let's take a deeper look at possible adverse interactions between Eliquis and other substances.
As with all other articles on our website, this article is meant for general information use only and should not be read as medical advice.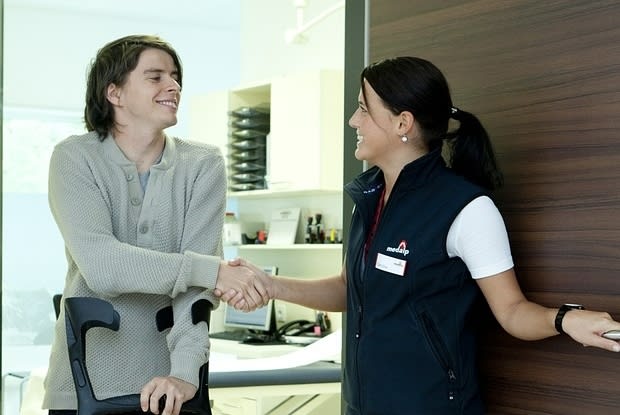 Always tell your doctor what other drugs you use.
Before we begin, it's important to reiterate the importance of telling the doctor your full medical history and medication use. Tell your doctor if you take (or have a history of taking):
Other prescription drugs
Over-the-counter drugs
Vitamins and supplements
Herbal remedies
Recreational drugs[2]
Being honest with your doctor means a smaller chance of things going wrong. Thanks to strict doctor-patient confidentiality laws in the U.S., there are very few circumstances in which health-care providers can notify law enforcement about illegal drugs. [3]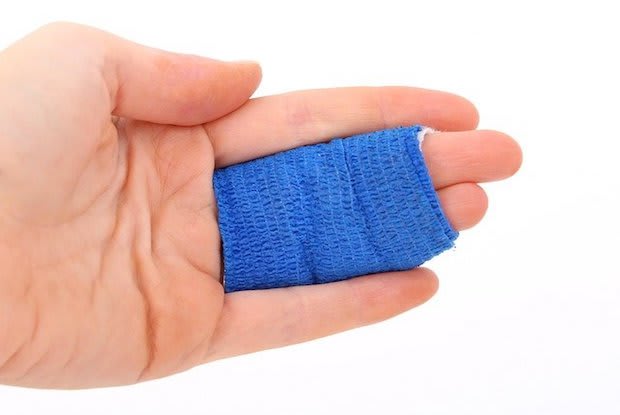 Old Anticoagulants and Vitamin K
Now let's look deeper into adverse drug interactions. To understand Eliquis' interactions, it helps to know the context of drug interactions among the other drugs in Eliquis' pharmaceutical family.
Coumadin (Warfarin)
Before Eliquis, patients with a-fib took warfarin for decades. The medication has enjoyed a long history of use and is still used today. While dosing warfarin is more difficult, the drug stays in the body longer, which means less of a problem if you miss a dose. [4]
Warfarin is also more sensitive when it comes to interacting with foods and other drugs. Patients have to monitor their vitamin K intake, a nutrient found in high amounts in kale, spinach, and collard greens. [5] Because vitamin K helps with blood clotting, and warfarin is used to prevent blood clotting, the two work against each other. So patients have to be careful about the amount of vitamin K-rich foods they consume.
If you are taking blood thinners like Eliquis and require pain medications or anti-inflammatory drugs, you can talk to your doctor about over-the-counter medications like Tylenol.
Apixaban and Vitamin K
Because Eliquis does not work the same way as warfarin, it doesn't have the same interactions with vitamin K. However, an Eliquis patient's kidney and liver function must be closely monitored because they are now at higher risk for issues. [6]
Eliquis and Grapefruit
Some foods may interact with Eliquis (apixaban). Grapefruit is a unique food that often interacts badly with medications. This is because it interferes with a key enzyme, causing drug levels in the body to be too high or too low. [7] Sometimes, related fruits like pomelos, limes, and Seville oranges can cause problems too. According to one study, older patients are at higher risk of a bad grapefruit-drug interaction, as well as those who use grapefruit products on a regular basis. [8]
Other Drug Interactions
Finally, if you take Eliquis, there are certain drugs that you should definitely alert your doctor to if you use them. The U.S. National Library of Medicine mentions a few, summarized here: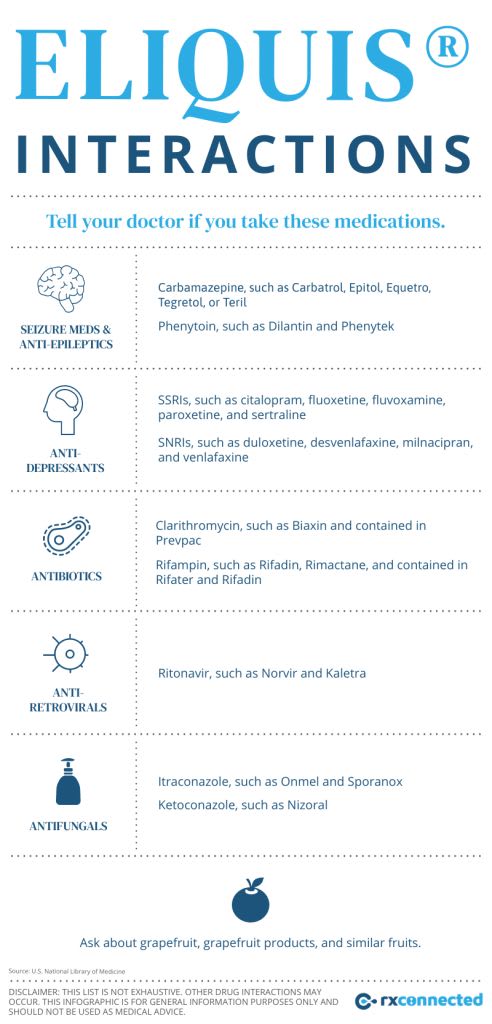 See if any medications you take contain one of these products too.
You may not need to completely stop these medications. In fact, doing so can be dangerous and cause withdrawal effects, so never stop using a medication without your doctor's advice. Instead, talk to your doctor first. They may need to alter your dose or help you properly wean off the medication.
Talk to licensed pharmacists at Rx Connected.
At the end of the day, Eliquis is a relatively safe medication and may be more convenient for folks than older drugs like warfarin. Just make sure you maintain good communication with your doctor and ask any questions about your medicine if you're not sure about something.
DISCLAIMER: The content in this article is intended for informational purposes only. This website does not provide medical advice. In all circumstances, you should always seek the advice of your physician and/or other qualified health professionals(s) for drug, medical condition, or treatment advice. The content provided on this website is not a substitute for professional medical advice, diagnosis or treatment.