Table of Contents
---
II. Apixaban: The Generic Version of Eliquis
III. Side Effects of Generic Eliquis
IV. Where to Fill Your Prescription
---
What is Apixaban?
Eliquis is one of the most popular anticoagulants on the market. Many patients prefer Eliquis over other available blood thinners because it does not require frequent monitoring and may have a lower risk of excessive bleeding. If you are at a high risk of blood clots, blood thinners like Eliquis can be a helpful part of your treatment plan. [1]
Eliquis is a highly effective blood thinner, so you may be curious about its active ingredients. The main substance in Eliquis is apixaban. Apixaban is a factor Xa inhibitor that can reduce the body's clotting ability. By doing so, apixaban promotes better blood circulation and lowers the risk of blood clots. [2]
Apixaban: The Generic Version of Eliquis
So, is there a generic version of Eliquis (apixaban)? Yes! At RxConnected, we carry Eliquis (apixaban) and its generic counterpart Apixaban (generic). The U.S Food and Drug Administration (FDA) approved generic Eliquis in just the past two years, so it is relatively new on the market. [3]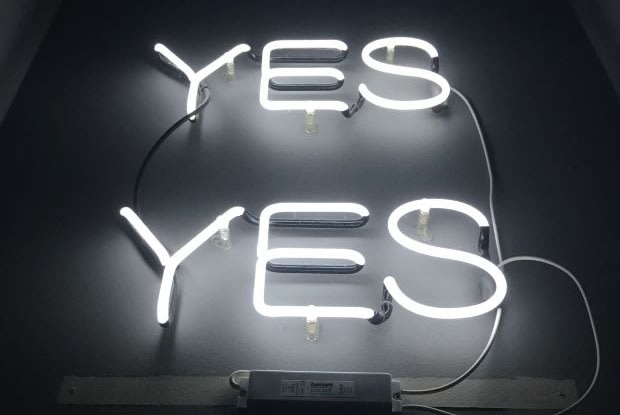 Because Bristol-Myers Squibb and Pfizer's U.S. patent on Eliquis does not expire until 2026, apixaban (generic) is not yet available in America. [4] However, RxConnected sources generic Eliquis from outside the United States, so you can order apixaban from the comfort of your own home.
The generic version of Eliquis works the same way as the brand name. The two drugs share the same active substance apixaban, so they are "bioequivalent" to each other. The body relies on thrombin to form clots. As mentioned above, apixaban blocks the enzyme Xa. This causes the body to produce less thrombin, which subsequently reduces the risk of blood clots. [5]
JOIN MAILING LIST
Get savings updates for Eliquis
Specials offers, medication updates and health news delivered right to your inbox.
Side Effects of Generic Eliquis
Because apixaban (generic) is bioequivalent to Eliquis, the generic version comes with similar benefits and risks as the brand name version. The European Medicines Agency has declared that the benefits outweigh the identified risks for apixaban. However, apixaban requires a prescription, so it is important to talk with your doctor about your suitability for this drug.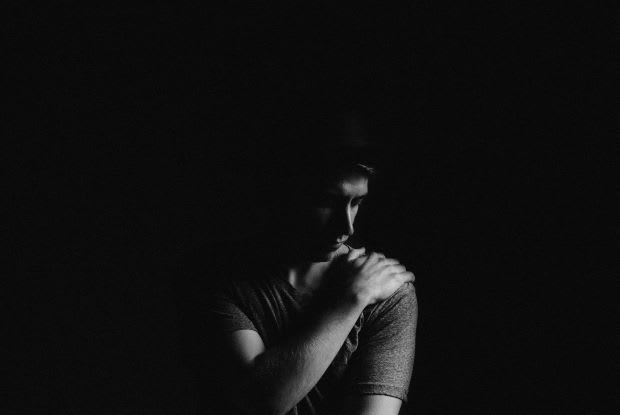 One of the biggest risks of taking anticoagulants is excessive bleeding. When your clotting factor is reduced, you may find that you easily bruise. Both internal and external wounds can cause you to bleed out. While this is an extremely dangerous risk, apixaban may cause less risk of excessive bleeding than other anticoagulants like Coumadin (warfarin). [1]
In addition to your bleeding risk, there are some side effects of apixaban to consider. Mild side effects—headaches, fatigue, nausea, and joint pain—may occur infrequently. Some other common side effects of apixaban include:
Chest pain or tightness
Face or tongue swelling
Dizziness
Difficulty breathing
Discolored (red or brown) urine
Although not a side effect of apixaban, prematurely discontinuing treatment can increase the risk of blood clots. Transitioning from apixaban to warfarin can also increase your risk of stroke if you have atrial fibrillation. [6]
It is essential to avoid spinal procedures and epidural anesthesia while on apixaban. If the spinal area is punctured while on this medication, a spinal hematoma (spinal blood clot) may occur and cause long-term paralysis. [6]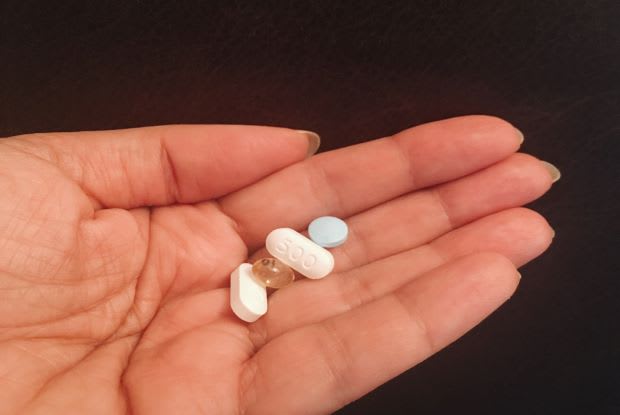 Like many other blood thinners, apixaban may have several drug interactions. The main type to look out for is any type of non-steroidal anti-inflammatory drug (NSAID). Studies show that NSAID use while taking apixaban can increase the risk of a bleeding event. [7] Common NSAIDs households include ibuprofen and aspirin. Other drug interactions to avoid include:
Any other blood thinner
Epilepsy medication
Antibiotics for fungal or bacterial infections
Drugs to treat an abnormal heartbeat [8]
Where to Fill Your Prescription
Eliquis may not be right for everyone. Your doctor may determine another blood thinner that is more suitable for your risk level or condition. Even so, there are many anticoagulants other than Eliquis and apixaban available through RxConnected. If apixaban is right for you, the online prescription service at RxConnected is the easiest and cheapest way to fill your apixaban prescription.
There are many side effects of apixaban, but that is because it is a very potent and effective blood thinner. When taken properly and in the right dosages, apixaban can significantly reduce the risk of blood clots. If you are worried about experiencing a clotting event, speak with your doctor about Eliquis and generic Eliquis and see how these popular blood thinners can help with your blood clot risk management today.
The content in this article is intended for informational purposes only. This website does not provide medical advice. In all circumstances, you should always seek the advice of your physician and/or other qualified health professionals(s) for drug, medical condition, or treatment advice. The content provided on this website is not a substitute for professional medical advice, diagnosis, or treatment.